City of Racine Housing Repair Program
City of Racine Housing Repair Program
A home is more than a house; it is a valuable asset you want to protect
The Department of City Development offers homeowners home repair loans at low interest rates and flexible terms.
As a house ages, it requires regular maintenance. If maintenance issues are not addressed the house can become unsafe and reduce the appeal of the entire neighborhood. To help address safety issues and increase energy efficiency, the City of Racine Department of City Development offers homeowners home improvement loans at low interest rates and flexible terms.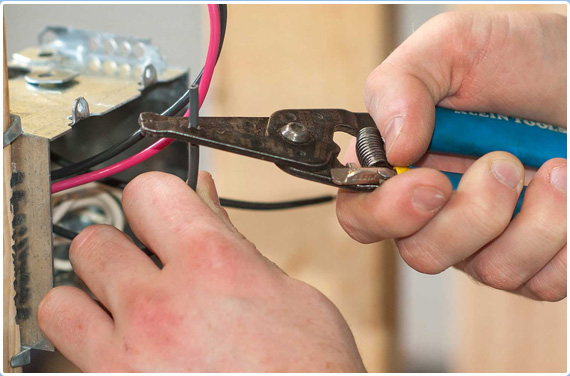 The City of Racine has programs to assist landlords repair rental properties
The City of Racine offers repair loans to landlords with rental properties within city boundaries to help repair health and safety issues.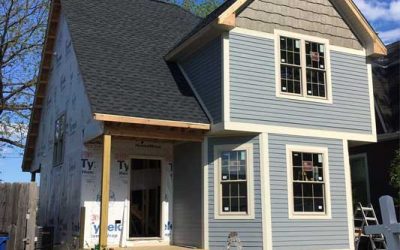 How does the City build a house? New homes constructed by the City of Racine Housing Department use the latest technology to ensure efficiency and durability. Construction of these homes takes about six months from start to finish.  Homes are built to match the styles...
read more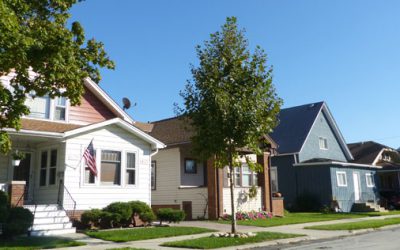 Welcome to the City of Racine's New Housing Repair Loan Website This website was created to help Racine residents find out about the City's longstanding housing repair and energy efficiency programs and make it easy to apply. The Department of City Development's pages...
read more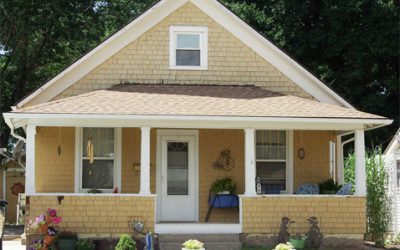 A Walk Through a Typical Home Repair Loan We get asked frequently: how much time does a home repair loan usually take? While no loan and repair work process is the same for every household, a typical repair loan for a single-family house usually takes about 60 days...
Frequently Asked Questions
Who qualifies for a loan?
To qualify for a loan with the City of Racine, homeowners must be:
Current with mortgage payments, property taxes, and property insurance.
Within the City of Racine city limits. (Other county residents are not eligible.)
Under the federally‐set income guidelines for the household.
In agreement with program funding rules.
How much will the city loan me?
Loans require at least $3,000 of rehabilitation work in order to meet housing code or other appropriate City and State codes and rehabilitation standards. We can loan up to $25,000 per property.
Do I have to make monthly loan payments?
Yes, everyone with a City Home Repair Loan must make regular monthly payments. The amount will be based on the individual loan terms (the rate, amount, and length of time for loan payback). Most loans from the City can be paid back over 20 years and range between 1-3% fixed interest. There is no penalty for early loan payback.
Is the repair work completed under this program under warranty and for how long?
Yes, labor is warrantied for 1 year after project completion, and materials may be under warranty by the manufacturer.
I have credit problems. Can I get a loan?
Some people with less-than-great credit can get a loan through the City. There is no minimum credit score. Applicants must:
(a) Demonstrate both the willingness and financial ability to repay the rehabilitation loan and meet any outstanding or likely future obligations related to the property; and
(b) Not have declared bankruptcy within four (4) years; and
(c) Provide all financial data and relevant information necessary to document program eligibility and give the City Development staff permission to obtain verification of such information from appropriate sources.
We work around medical collections but all other collections/liens need to be resolved before the City can make a housing loan. Final policy-making and loan approval authority the responsibility of the City of Racine Loan Board of Review. Programs will only be available as funding is available.
Can I take out a loan for my relative's house?
No, the City cannot co-sign loan or give a loan directly to a relative on the homeowner's behalf. The loan applicant must be the owner-occupant.
City of Racine Housing Repair Loan Program