Rehabilitation is work that is done to improve the condition of a building so that it is healthy and safe. Repair/rehabilitation work eligible under the Racine Housing Repair Program includes:
Failing (leaking, damaged, or decaying/curling) roofs
Additional repairs may be required if a safety issue is identified.
Lead issues may also be addressed in partnership with the Kenosha/Racine Lead-Free Communities Partnership. An additional application may be needed if you qualify for funding through this organization.
To become a Qualified Contractor for these services for City housing projects please visit our section for contractors.
The Rebuild Racine program has different regulations concerning eligible repairs for code-related issues. Please call the Neighborhood Services Division at (262) 636-9197 for more information.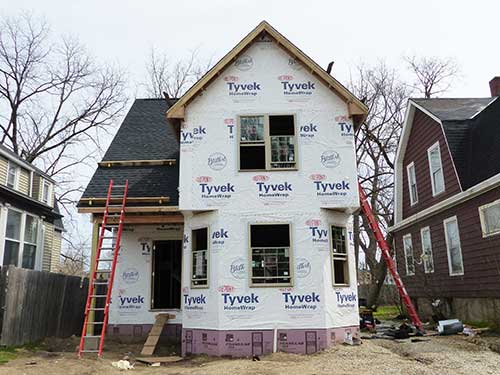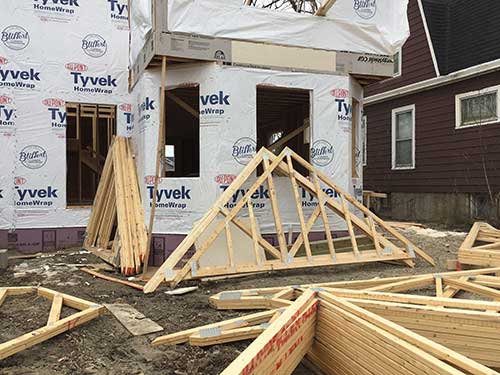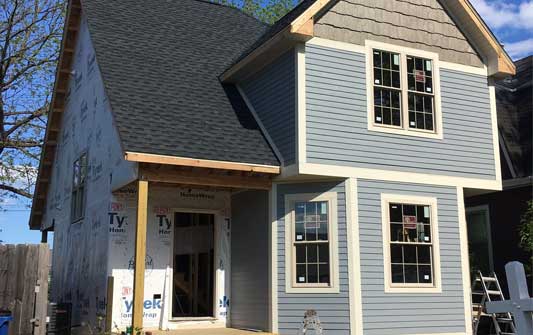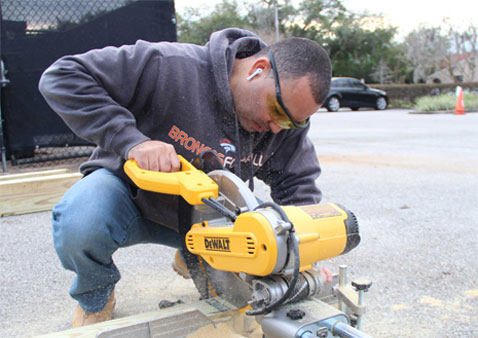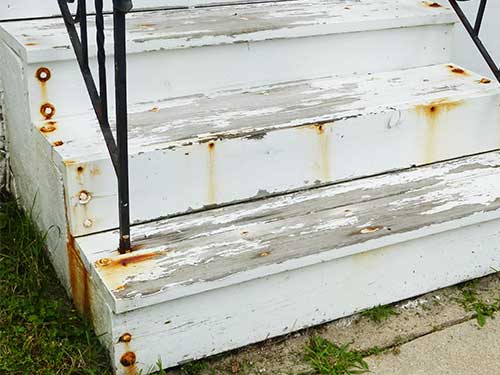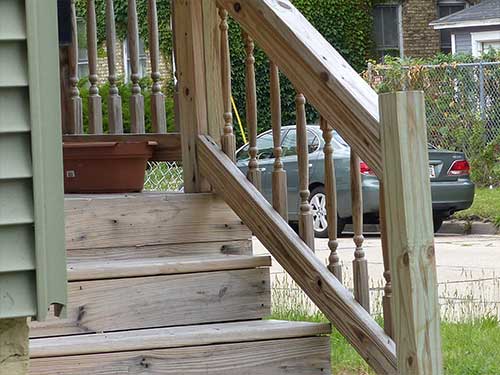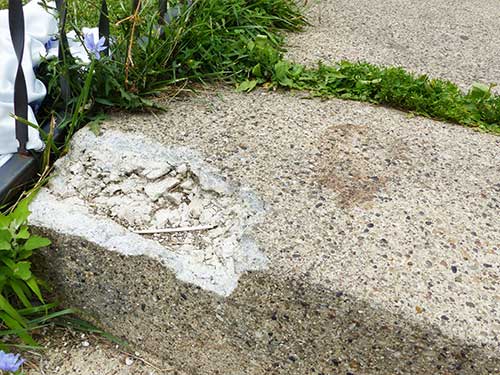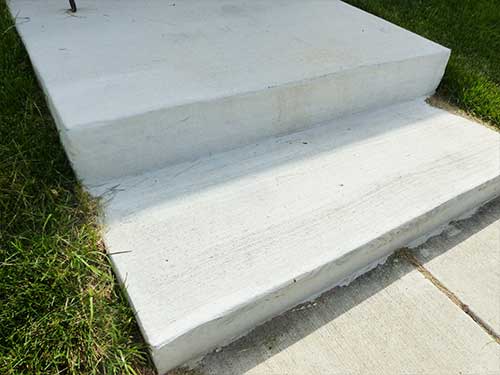 City of Racine Housing Repair Loan Program