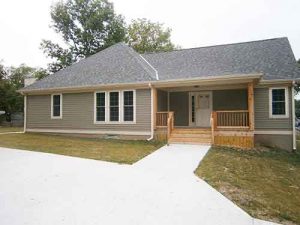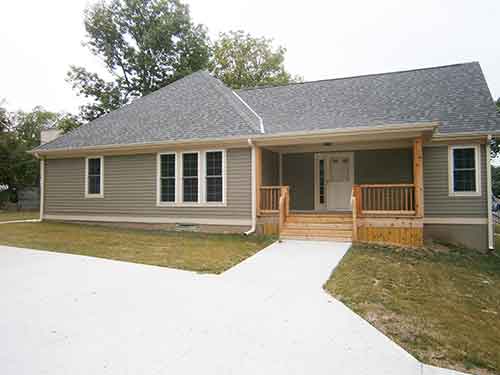 Racine Energy Efficiency Program (REEP) is a low interest, fixed rate loan program available to all property owners within the City of Racine who have older or energy-inefficient homes. Homeowners see savings in their utility bills immediately upon completion of energy efficiency repairs like building insulation, air sealing, furnaces, water heaters, bath exhaust, and minor electrical repairs.
REEP offers homeowners up to $5000 as a 3% interest loan for a term up to 10 years to be used for energy efficiency repairs.  Additional loan funds may be available to address windows and A/C improvements on a per case basis.
Before a homeowner receives a loan, the City's Housing Technician will schedule a visit to the house to help determine what repairs are needed and help schedule a housing Energy Audit. After receiving the loan, the homeowner will select and hire a professional contractor to perform the work.
Who Qualifies?
Many homeowners within Racine qualify for a homeowner repair loan. To qualify for a loan with the City of Racine, homeowners must be:
Current with mortgage payments, property taxes, and property insurance.
Within the City of Racine city limits. (Other county residents are not eligible.)
In agreement with program funding rules.
There is a $225 loan application fee for REEP loans.
If you're unsure if you qualify, fill out a request to Get Started or call the Department of City Development at 262-636-9197.