Rehabilitation is work that is done to improve the condition of your home. It can fix problems with your house like a leaking roof, failing porches, and peeling lead-based paint. The City of Racine Department of City Development offers homeowners home improvement loans at low interest rates and flexible terms to address housing maintenance issues.
The City of Racine Housing Repair Program provides project loans from $3,000-$50,000 per property for home rehabilitation (repair work) that meets City and State codes and home rehabilitation standards. Fixed interest rates range from 1% to 3% for a term of up to 20 years.
Before a homeowner receives a loan, the City's Housing Technician will schedule a visit to the house to help determine what repairs are needed. After receiving the loan, the homeowner will select and hire a professional contractor to perform the work.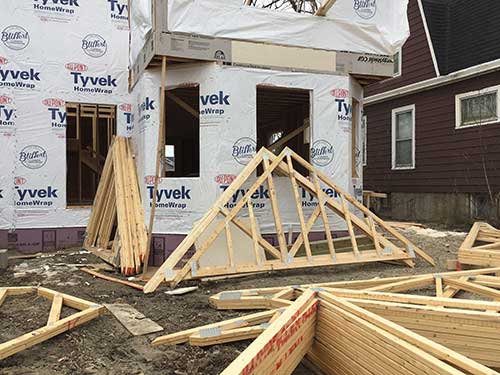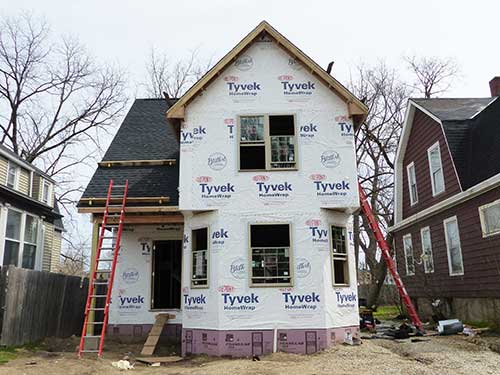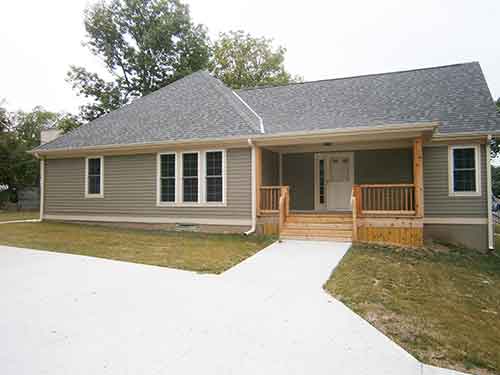 Who Qualifies?
Many homeowners within Racine qualify for a homeowner repair loan.
To qualify for a loan with the City of Racine, homeowners must be:
Current with mortgage payments*, property taxes, and property insurance.
Within the City of Racine city limits. (Other county residents are not eligible.)
Within household income guidelines.
In agreement with program funding rules.
*Homeowners with mortgages are eligible as long as the ratio of the new City loan to home value is 120% or less. For example, a homeowner with a house valued at $100,000 who owes $110,000 on a mortgage can still borrow up to $10,000 for repair work.
There is a $300 application fee for Home Repair loans.
If you're unsure if you qualify, fill out a request to Get Started or call the Department of City Development at 262-636-9197
The Rebuild Racine program has different regulations concerning eligible repairs for code-related issues. Please call the Neighborhood Services Division at (262) 636-9197 for more information.